Spring Break 2023—CIMAP for HuBMAP Internship
The Computational Image Analysis Platform (CIMAP) for the Human BioMolecular Atlas Program (HuBMAP) welcomes applications for the 2023 Spring Break Undergraduate Research Internship.
From March 13-17, 2023, interns will join an interdisciplinary team and explore an artificial intelligence project that merges machine learning, computational pathology and cell biology, and health services research. CIMAP focuses on large-scale digital microscopy image data analysis and fusion of image and molecular omics data that have significant impacts on human health. (See a demo of the tool at https://bit.ly/3qz83qk.)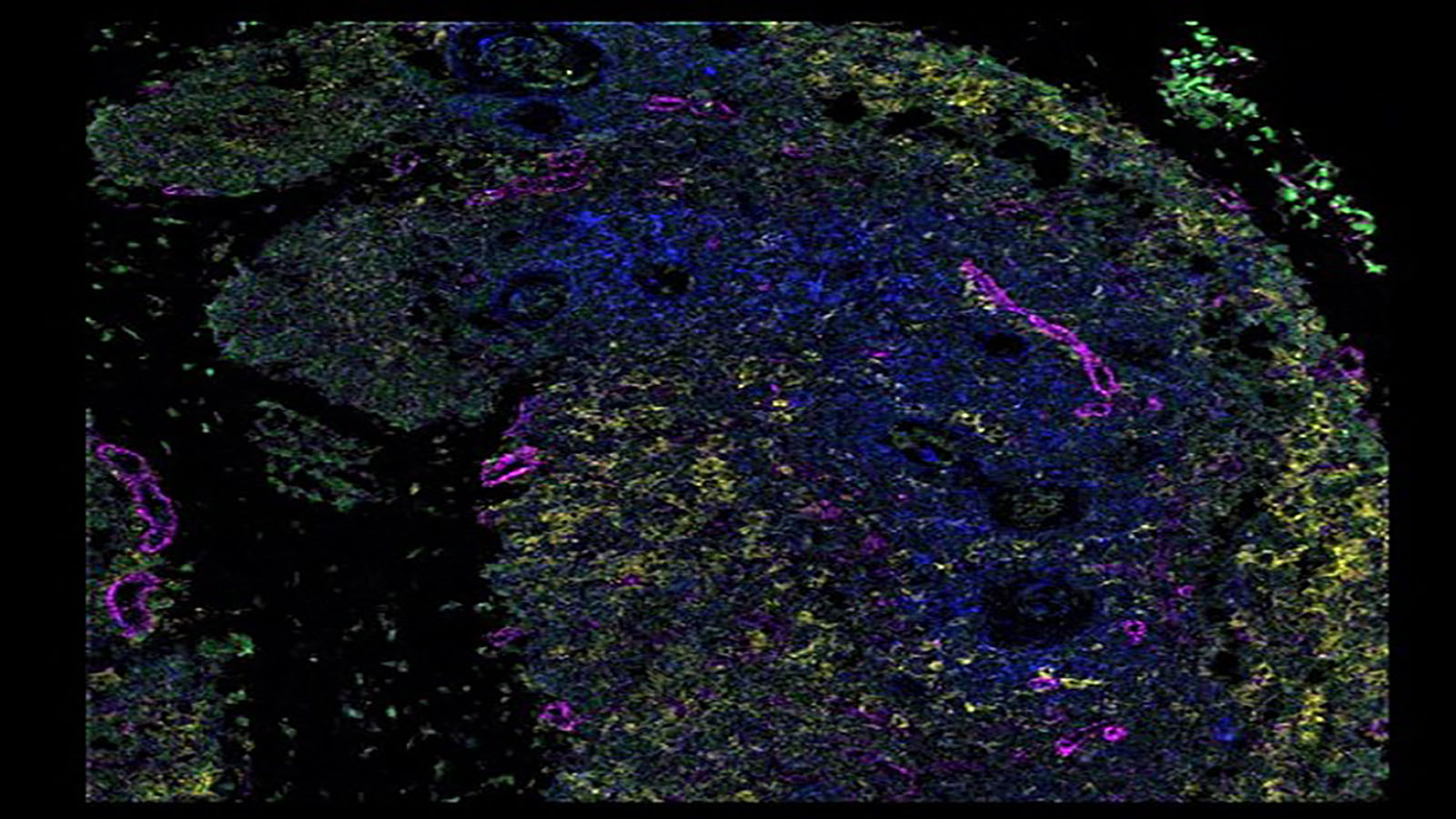 Spring Break undergraduate research interns will learn cell mapping techniques and apply their new skills to an ongoing project. Interns will also receive coaching and guidance on academic and professional skills development.
This internship is best suited for juniors and seniors who are currently enrolled in the STEM (Science, Technology, Engineering, and Mathematics) fields with interests in biology, engineering, digital imaging, or quantitative health.
MATLAB and/or Python skills will be considered a strong asset.
This is an unpaid internship that will allow current undergraduate students (from US institutions, including HuBMAP institutions) to explore computational research and learn about future opportunities for research experiences.
Students from disadvantaged backgrounds are encouraged to apply.
CIMAP for HuBMAP
Spring Break Internship
Five-day undergraduate internship from March 13-17, 2023.
HuBMAP focuses on mapping all the trillions of cells in a human body at single-cell resolution using multi-omics microscopy imaging and image analysis. Trainees in this project will have opportunity to learn and apply cutting-edge machine learning tools to fuse high-dimensional, multi-omics data to help derive an atlas for healthy human reference. To learn more about this recently funded NIH project from the HuBMAP consortium, visit https://hubmapconsortium.org/.